An Etobicoke Nissan Dealership You Can Trust
An Etobicoke Nissan Dealership You Can Trust
Posted on March 5, 2023
If you are looking for a car dealership in Etobicoke that you can trust, come see us at Woodbine Nissan on 60 Queens Plate Dr — just fifteen minutes from the Toronto Pearson Airport. We are unlike any other car dealership you have visited before.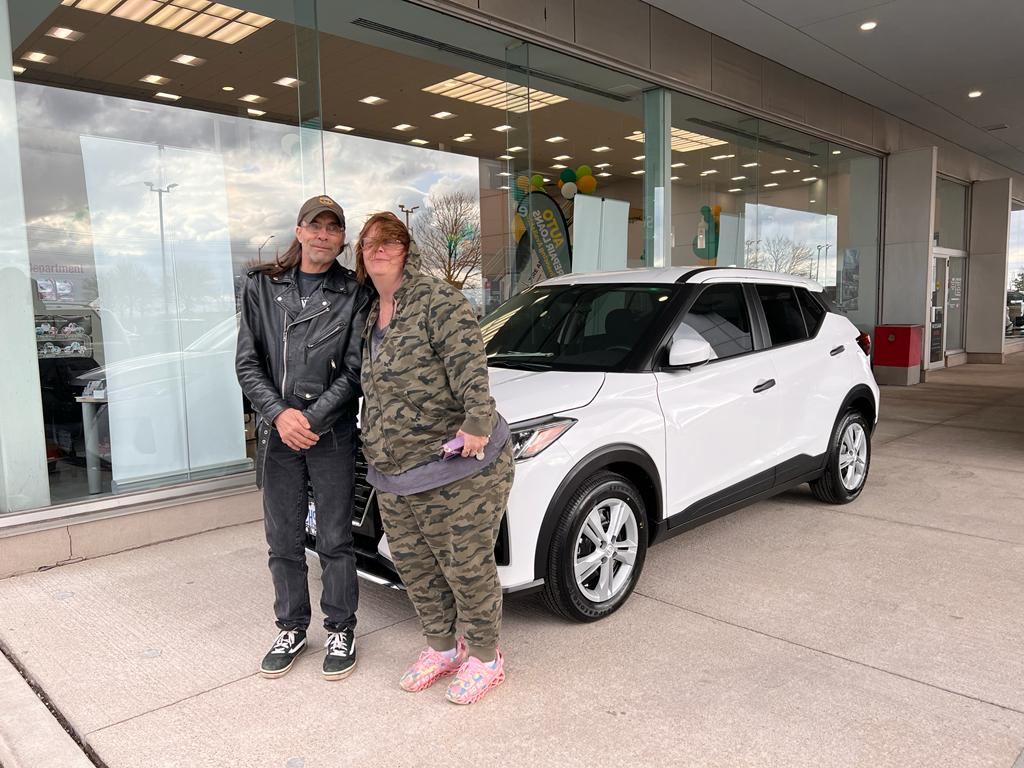 The difference? We have a team that truly cares about giving you an exceptional experience the second you walk through our doors.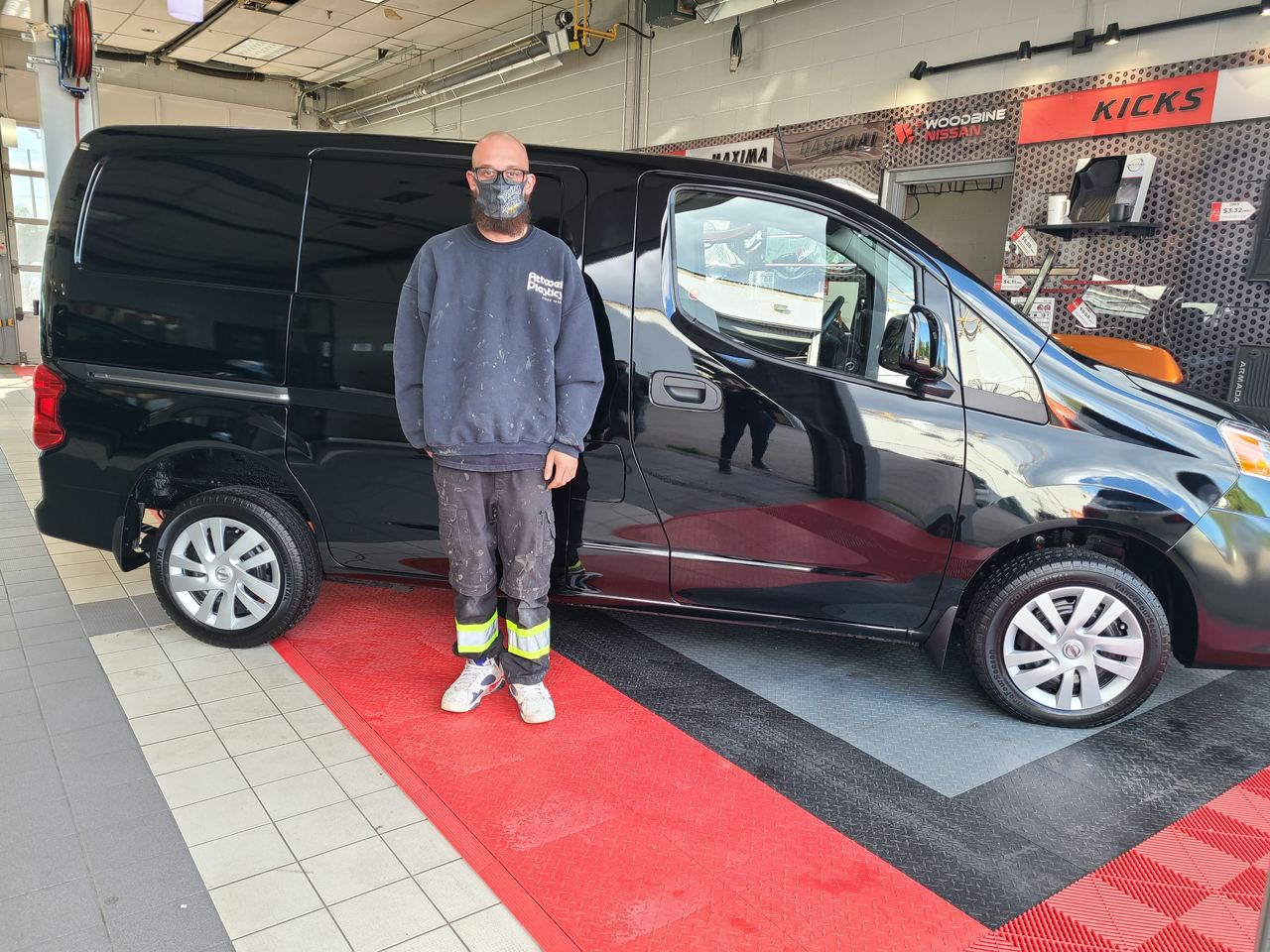 We have worked hard to build a long-standing team of sales associates that truly care about the customer experience. That means embodying a no-pressure approach when it comes to shopping for a car.
Also Read: What's New For The 2023 Nissan Frontier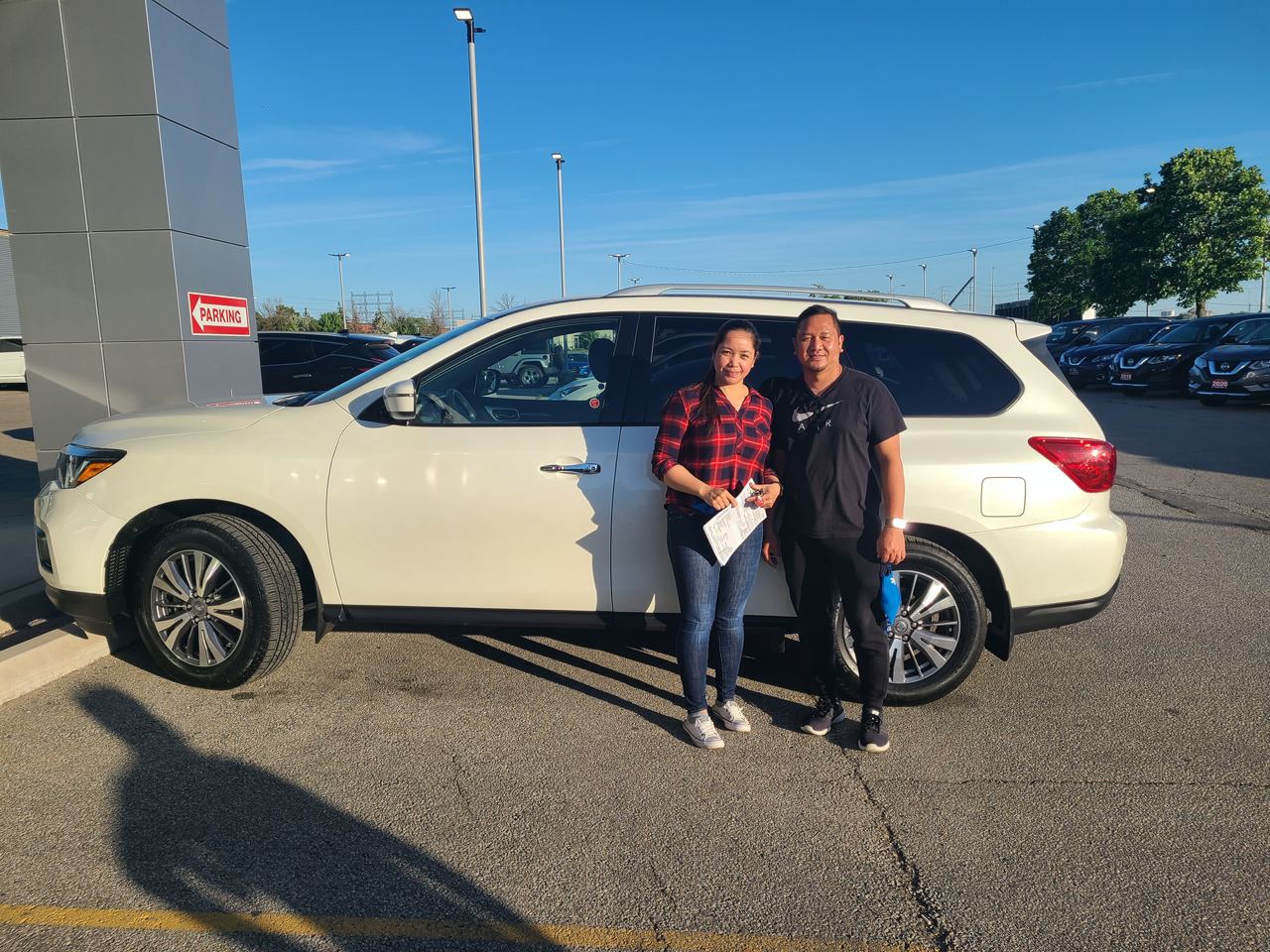 So many times we see product advisors pushing what they think would be the best solution for their customer's problems. We approach things a little differently. Instead, we take the time to listen and ask the right questions.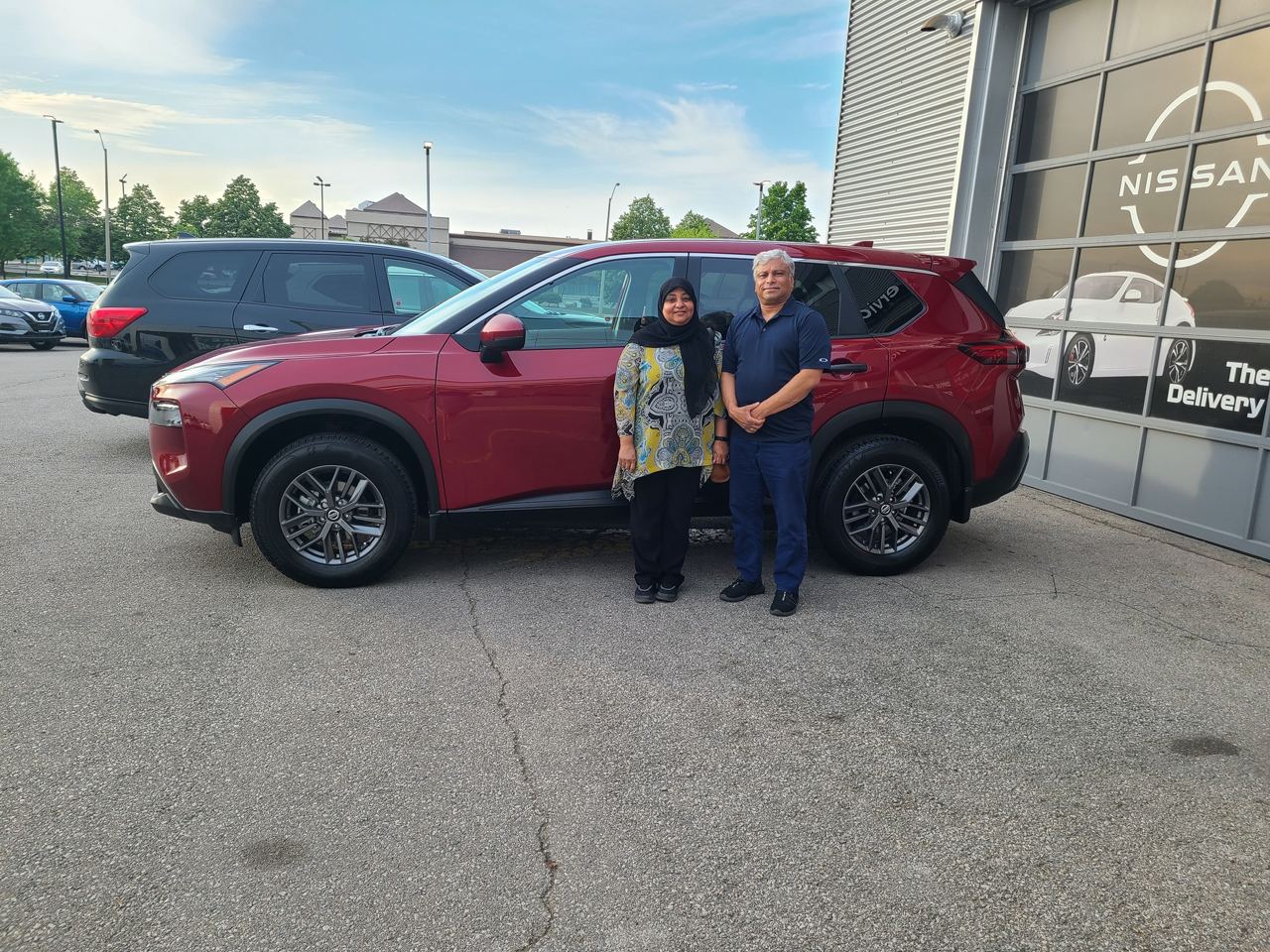 That means understanding what your priorities are in a vehicle or what your lifestyle looks like. It means understanding what your budget is including considering things like insurance and fuel costs. When a new customer walks through our doors we ask the right questions and provide several options that might just be the right fit. That means no pressure or pushing in one direction.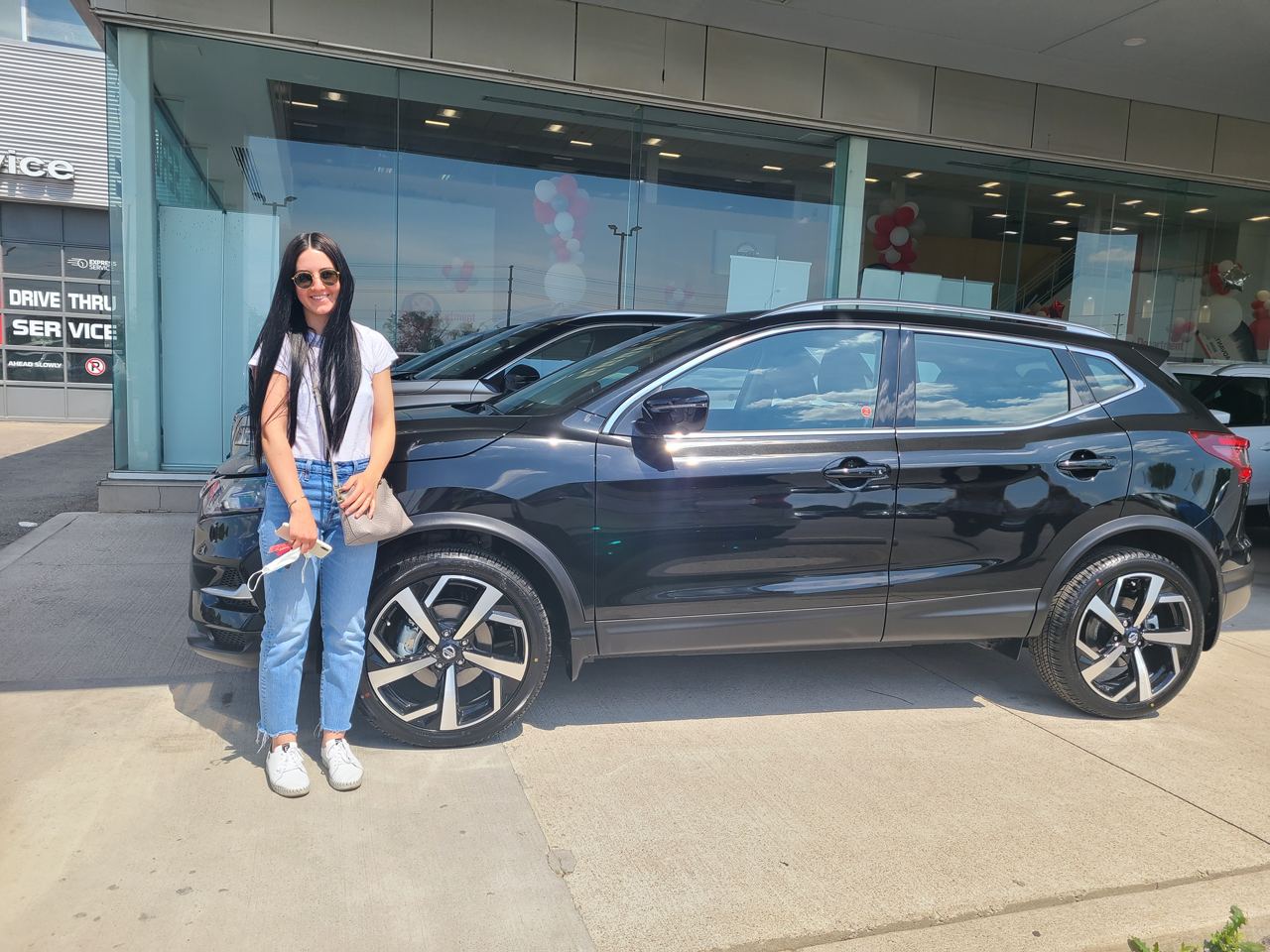 Our mission is to give you all the information you need so you can make the best and most informed decision possible.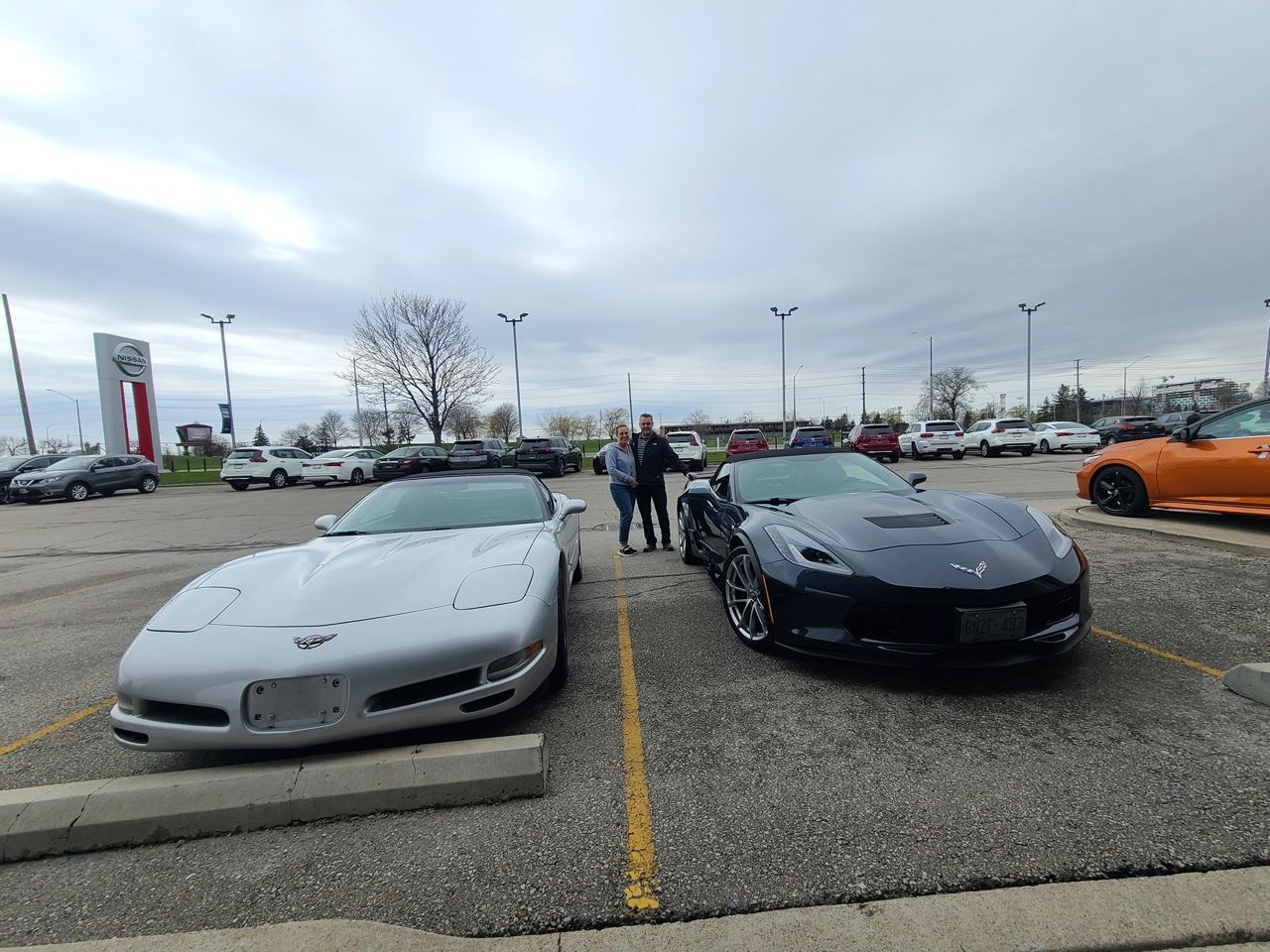 The same rings true in our service department. Some of our service advisors have been with us for years and have developed long-standing relationships with our customers. They truly care about them and their vehicles and they do their best to get you back on the road as quickly as possible while prioritizing your safety at the same time.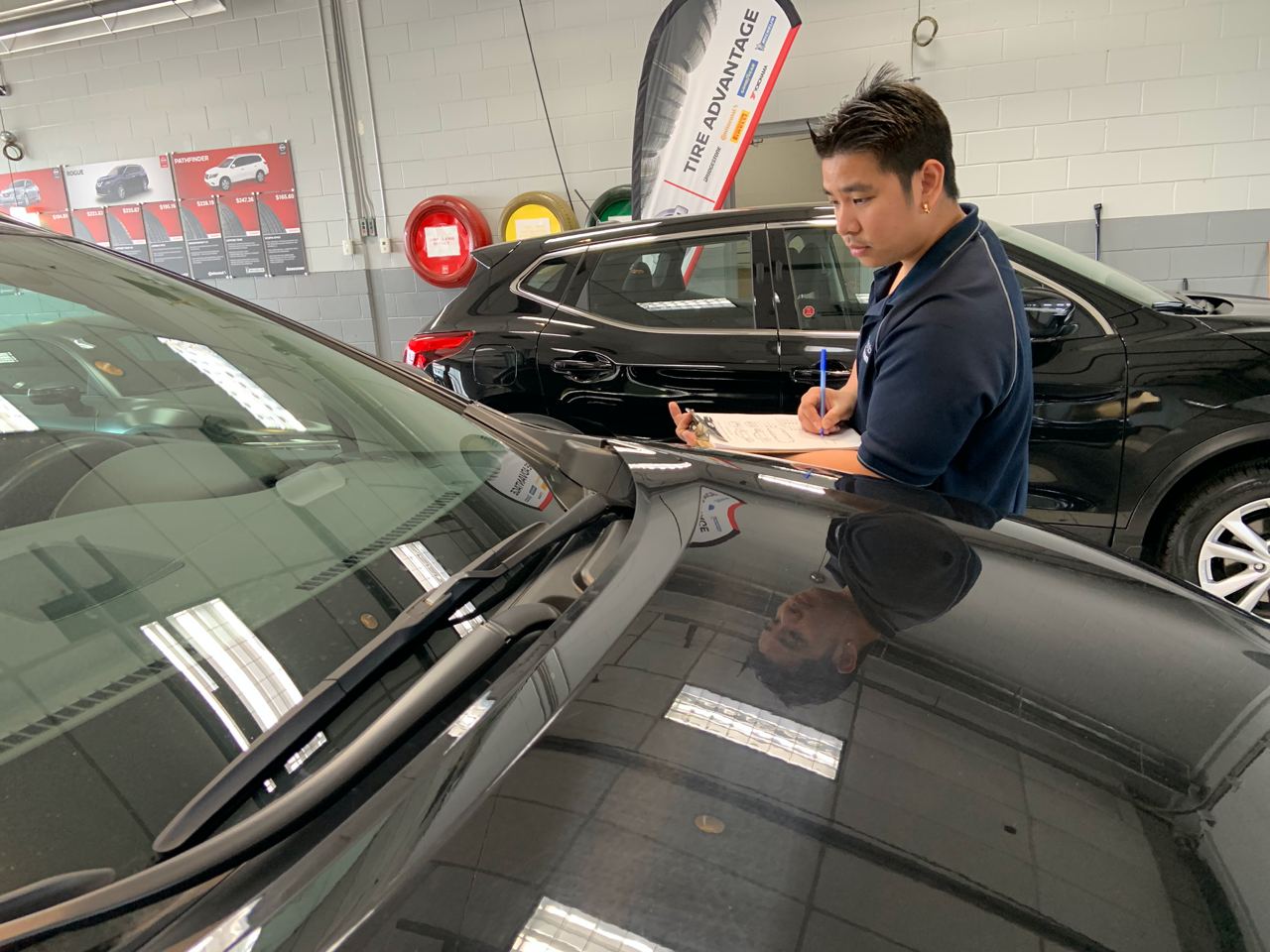 Mike is one example of this type of attitude. He always has our customer's best interests at heart. Whether you are coming in for a routine service like an oil change or tire swape to dealing with unexpected problems like a blown radiator or timing belt — he does his best to patiently explain the process and make sure there is full transparency throughout your visit.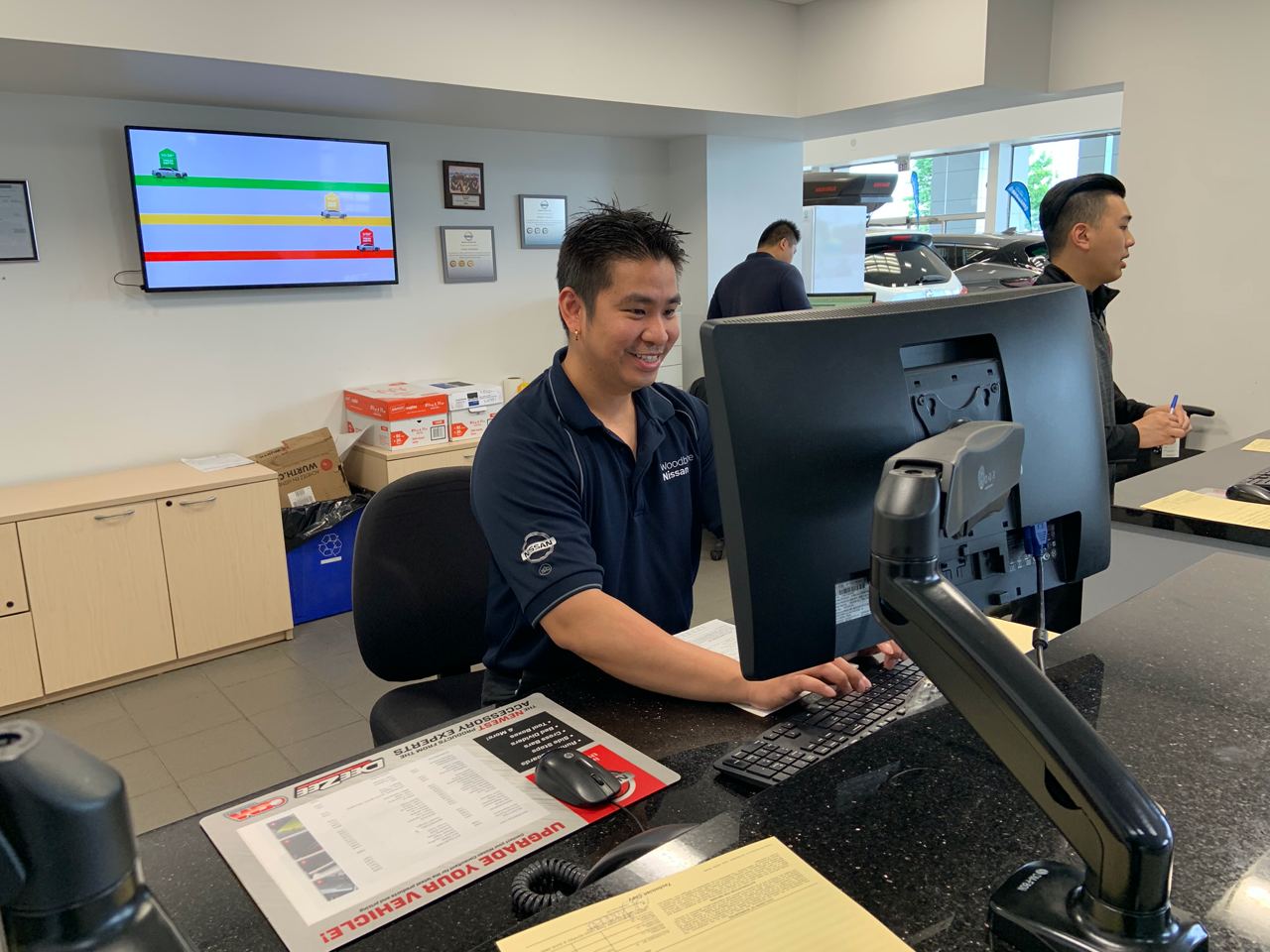 That kind of care matters not just to our guests but to us as well and we are committed to continuing to be a neighbourhood dealership that you have come to trust.
We are proud to have a diverse dealership with all types of customers. Whether we are helping you buy your first car ever or helping you build your credit back with the purchase of a used car, we put the same love and attention into every experience.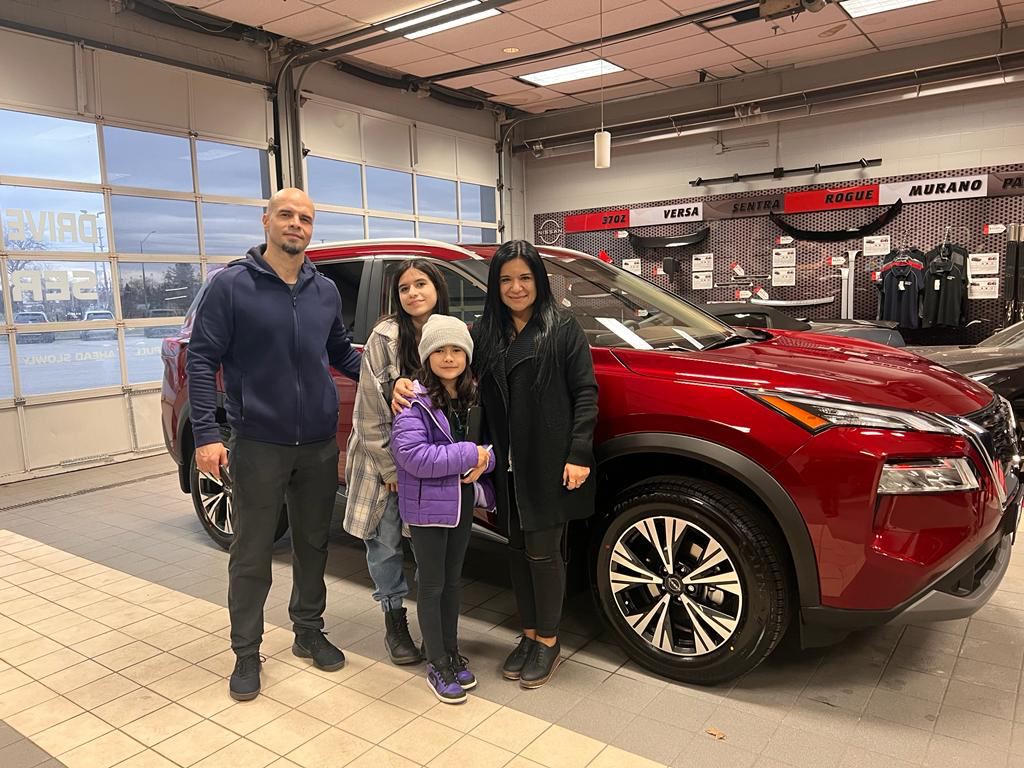 New to Toronto? Our team members speak multiple languages including English, Arabic, Cantonese, Hindi and others to assist new Canadians in the purchase of their new or used vehicle.
If you need a new part for your vehicle or have questions about a new Nissan model — we will do our very best to assist you. Come see our top-rated Nissan dealership and experience a refreshing and honest car buying experience from people who care. Find us on Google or follow us on Instagram and TikTok.