Book Your Winter Tire Swap at Woodbine Nissan in Etobicoke, ON
Book Your Winter Tire Swap at Woodbine Nissan in Etobicoke, ON
Posted on February 9, 2023
Book Your Winter Tire Swap at Woodbine Nissan in Etobicoke, ON
Safe winter driving requires proper preparation, and that begins with a winter tire swap. If you've driven through the winter in Etobicoke or the Greater Toronto area, you know how valuable winter tires can be to your car's performance and safety, and you can learn more below before booking your winter tire swap at our Woodbine Nissan Service Centre.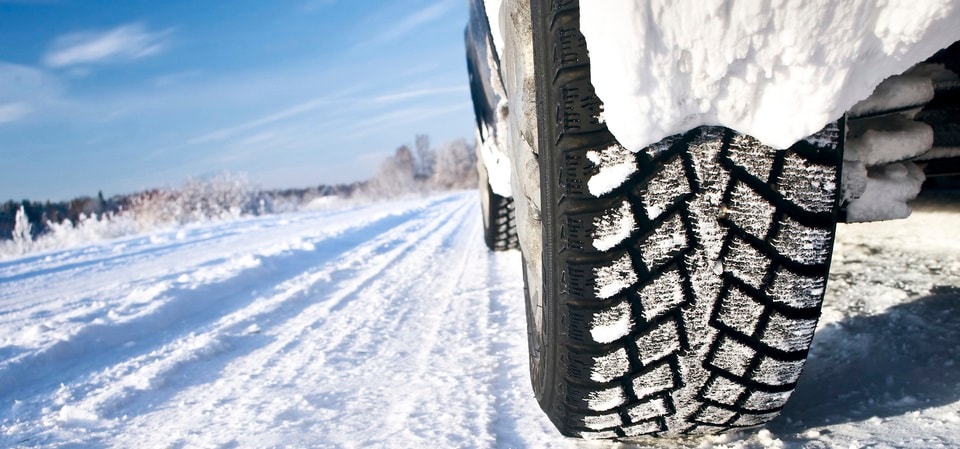 Firstly, the best time for a winter tire swap is the fall, specifically once temperatures fall below 7 degrees Celsius. While all-season tires perform well the rest of the year, they aren't as reliable in colder winter weather. Winter tires, on the other hand, are specifically designed with a softer rubber compound built for cold temperatures, while their aggressive tread patterns are adept at maintaining grip and traction on snowy and icy roads. Whether you're braving snow, ice, slush, or wet or dry roads, winter tires can help you stay in control of your ride. At Woodbine Nissan, we can help you find the recommended size and brand of winter tires for your vehicle, whether you drive a model from our used or new inventory. You can also trust our technicians to install, rotate, and balance your tires at our Service Centre, and once temperatures have risen above 7 degrees and the worst of winter is in your rearview, we'll be thrilled to swap out your winter rubber for all-season tires, so you can enjoy riveting, reliable, and safe spring drives.
Contact us at Woodbine Nissan today to learn more about our winter tire services or book your next service appointment at your convenience.