Seasons Greetings and Happy New Year
Seasons Greetings and Happy New Year
Posted on December 31, 2022
This year has been remarkable for our dealership and we want to thank all our customers for their continued support. We have built a tight-knit team and a loyal customer base who often feel like friends first and customers second. Whether you have been purchasing your family vehicles since the day our doors opened or just found us this year we appreciate you choosing our team to serve you.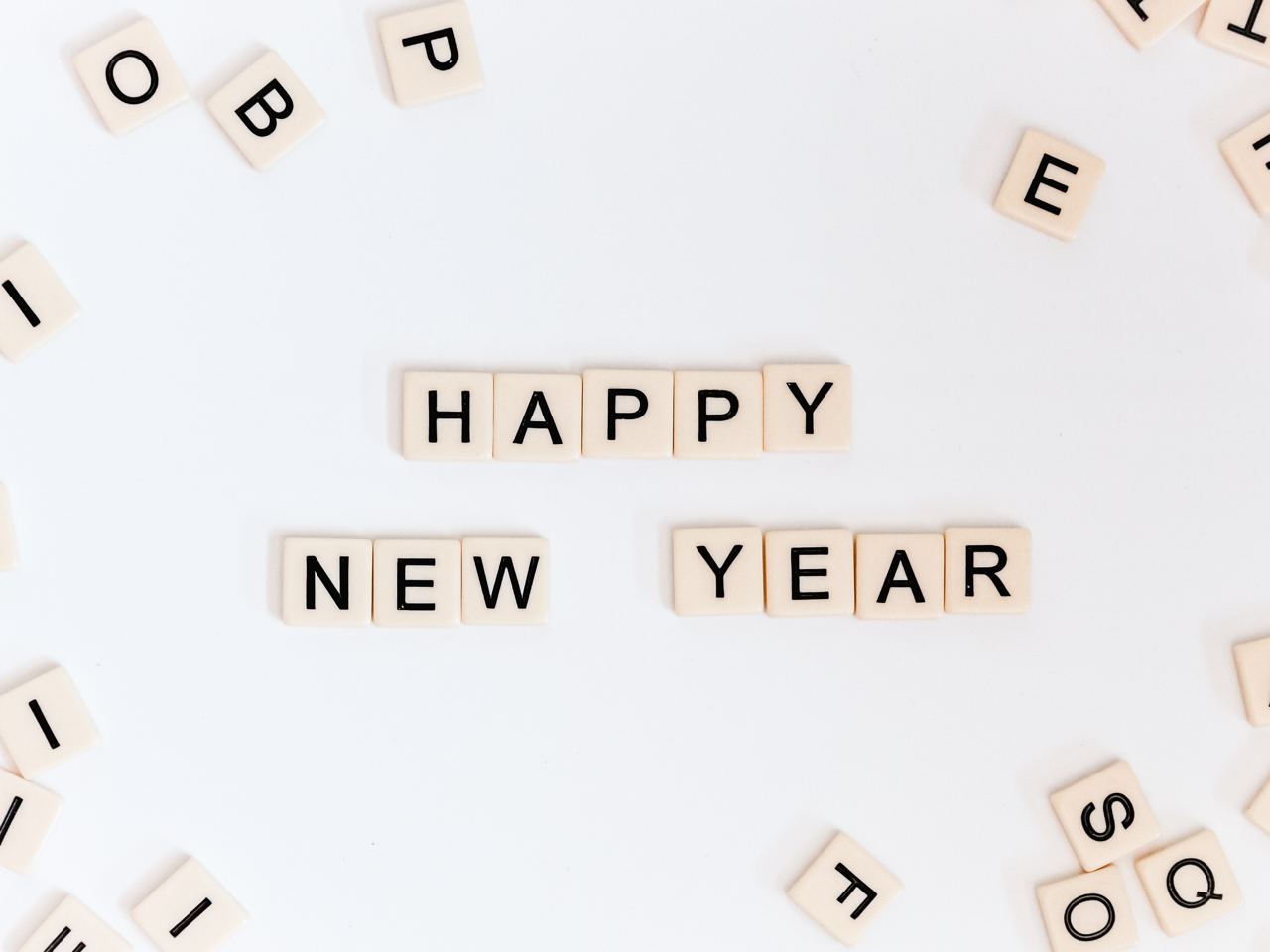 Great customer service is a phrase that gets thrown around a lot and because of that, it can feel like it has no meaning. But to us, it is at the core of everything we do. From greeting you the second you walk into our dealership to purchasing a part, test-driving your dream car or booking a service appointment — we want you to feel appreciated and cared for at every turn. We know that this commitment to great and caring customer service is what has helped us build such meaningful and long-lasting relationships with so many of you throughout the years.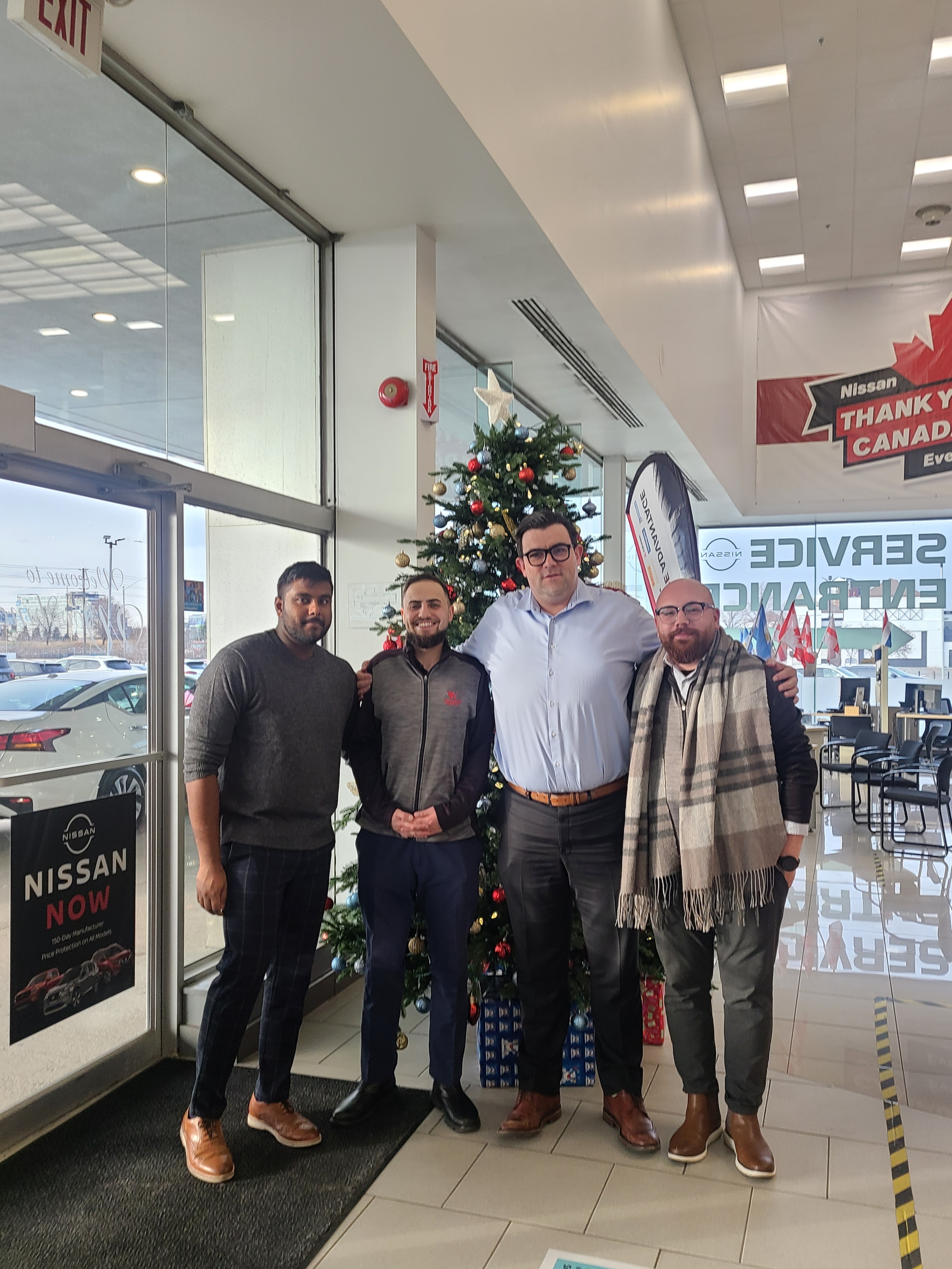 As we look ahead to 2023, we plan on continuing to serve the Greater Toronto Area with the same care and passion as always. We also look forward to levelling up the services we offer and learning more about how we can improve to make the experience that much better for our guests.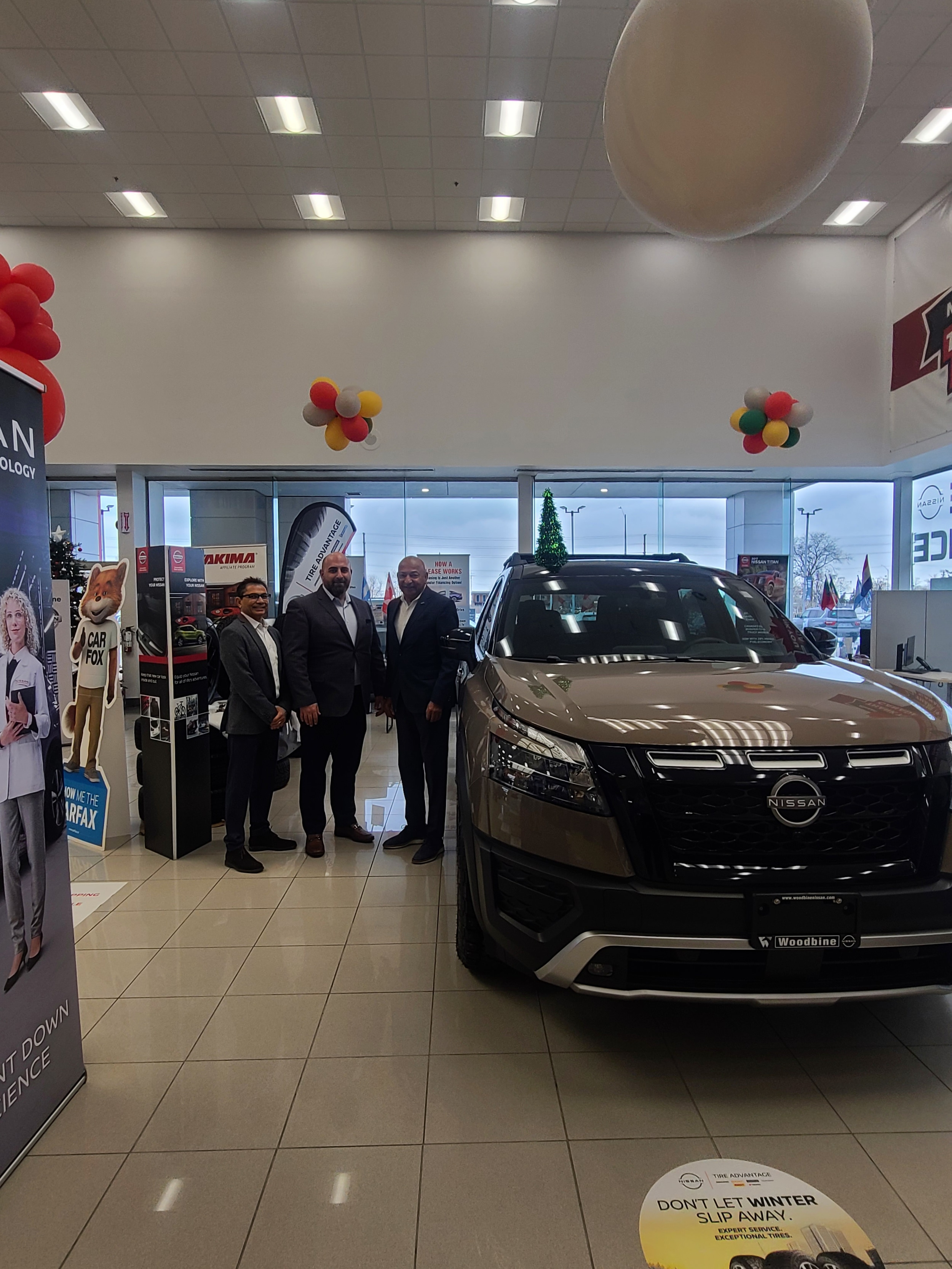 If you need anything this upcoming year from — purchasing a new or pre-owned vehicle, a routine service or purchasing Nissan Genuine Accessories to outfit your ride in new and exciting ways, our team is here to help in any way we can.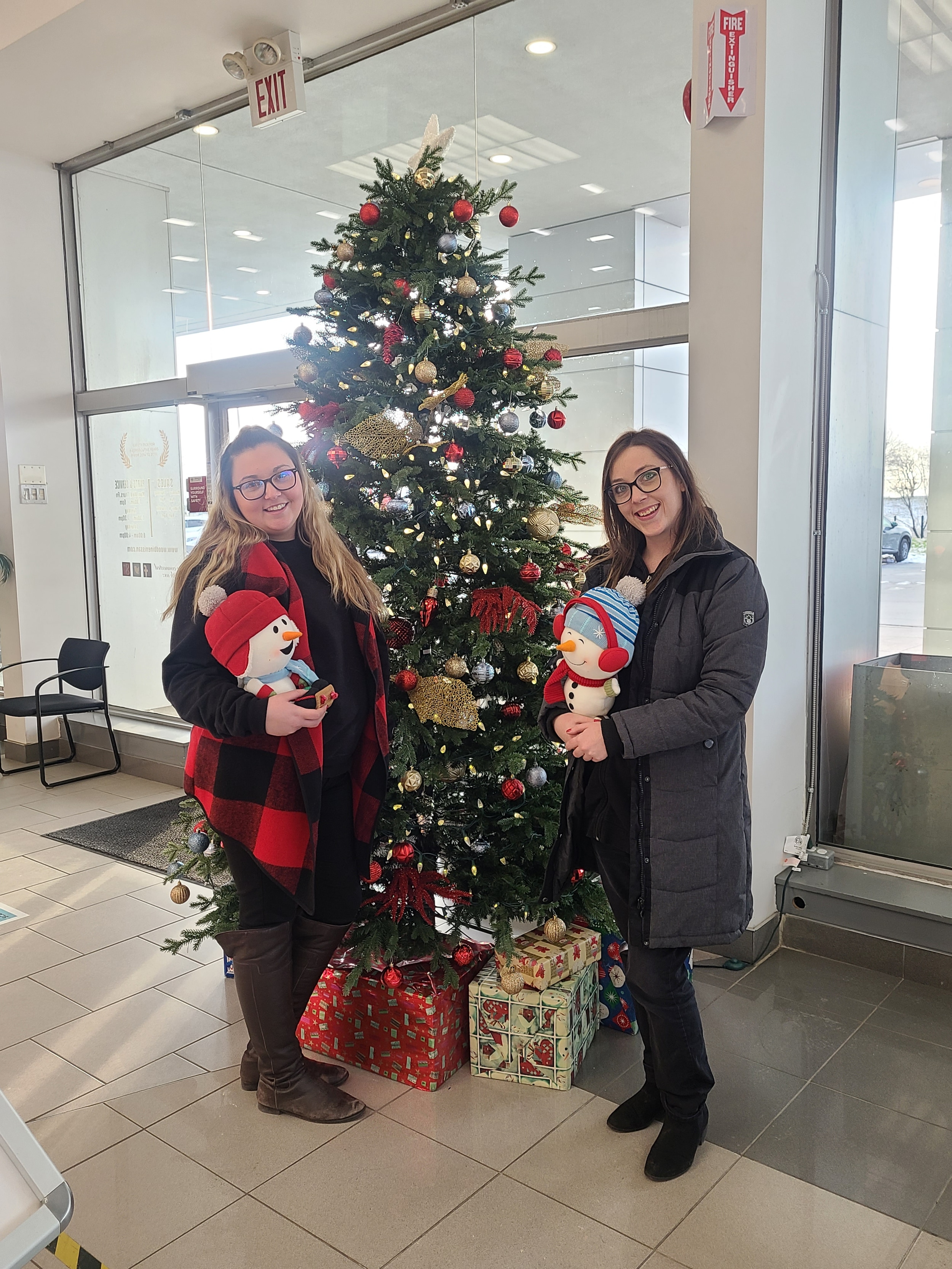 We wish you all the best this holiday season and hope you all have a prosperous, happy and healthy year in 2023.