Getting Your Car Ready for a Winter Road Trip Tips
Getting Your Car Ready for a Winter Road Trip Tips
Posted on February 9, 2023
While most people think road trips are reserved for the summer months, there are plenty of beautiful destinations outside of Toronto to explore in the winter, too. If you love winter sports or want to try your hand at outdoor camping this season, making sure your vehicle is up for the trek before you hit the highway should be your top priority.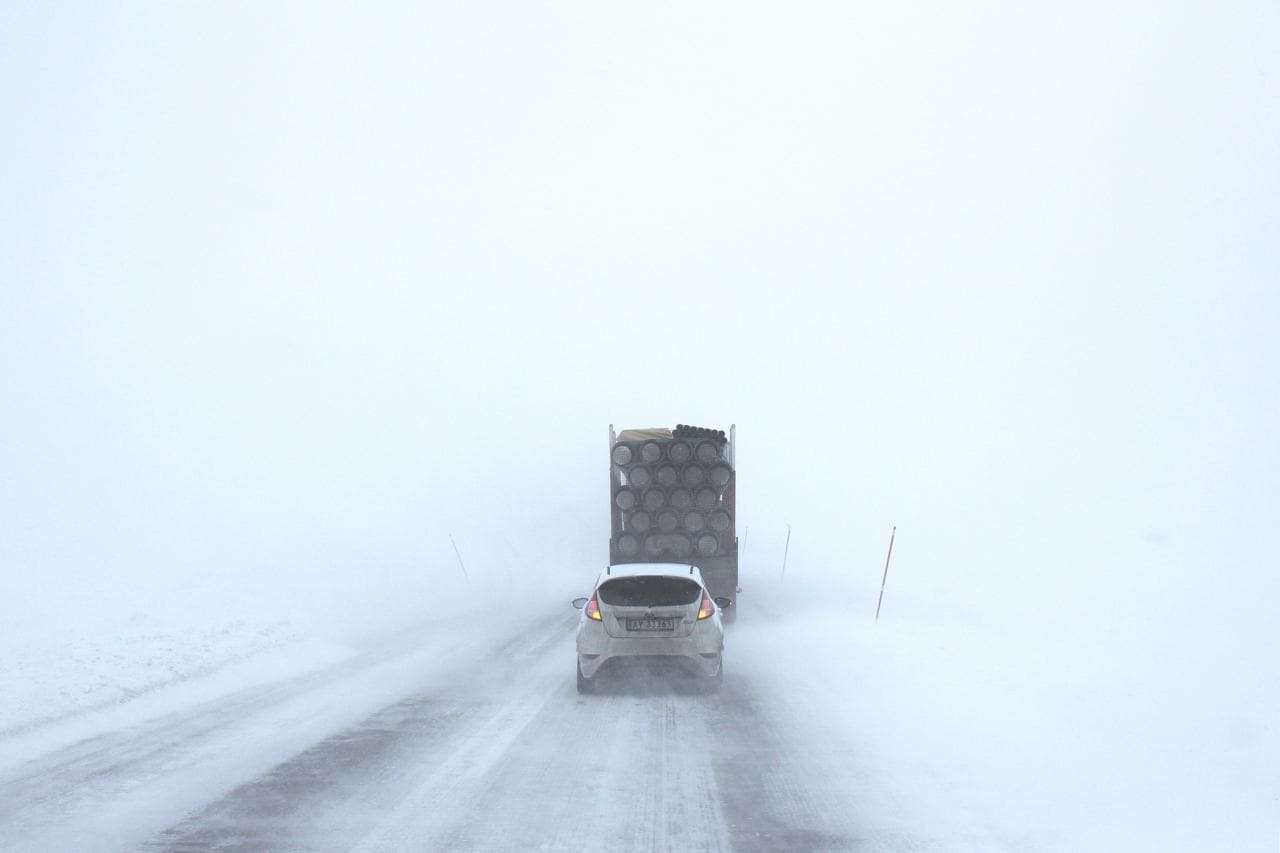 We put together a checklist of things you can check at home before you hit the open road. And if you want a professional Nissan Factory Trained Technician to give your vehicle an inspection beforehand, book an appointment with our team today. We will make sure your vehicle is ready for the road and help you find the right parts or accessories if you need them.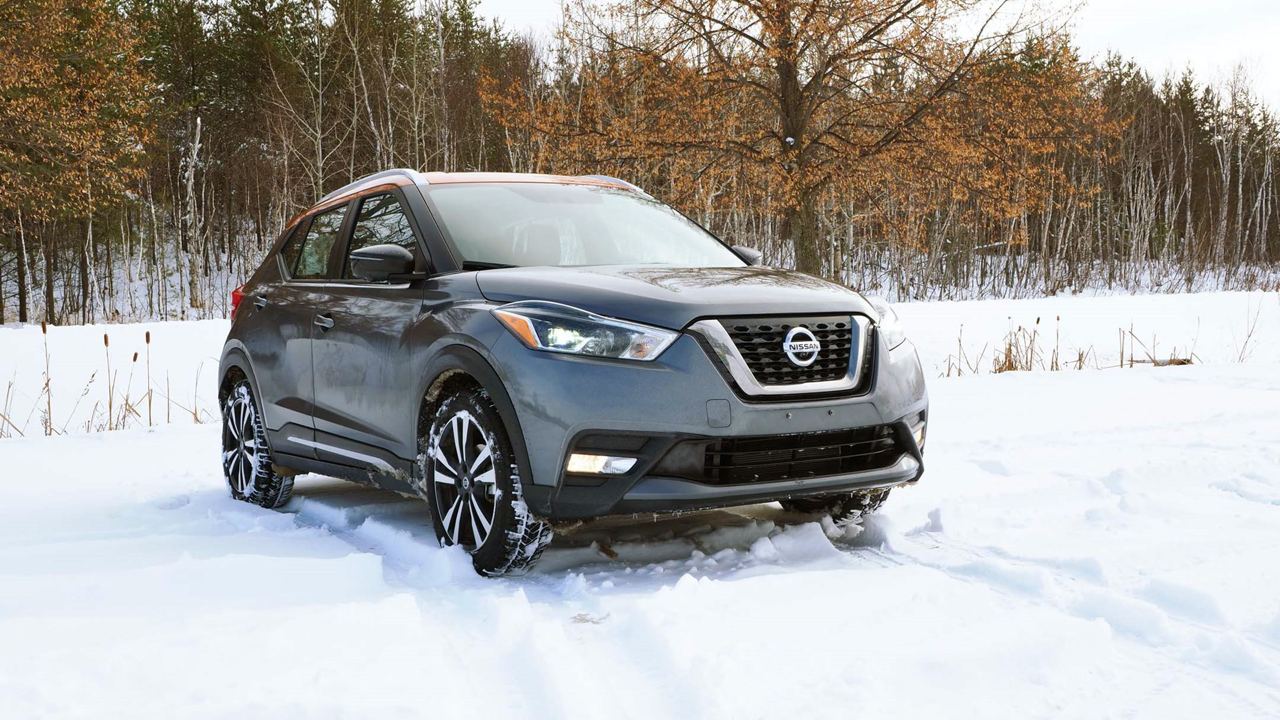 Winter Road Trip Checklist
Before you decide to do any long-distance travelling this winter, we highly recommend you have winter tires on. They are specifically designed for winter driving and make a huge difference when it comes to stopping or accelerating on slippery surfaces.
We also recommend packing an emergency kit for your vehicle in case you break down. This kit should include everything from a pair of jumper cables to flashlights, water, extra gloves, granola bars and first aid supplies. A shovel also comes in handy if you hit the ditch and need to dig yourself out.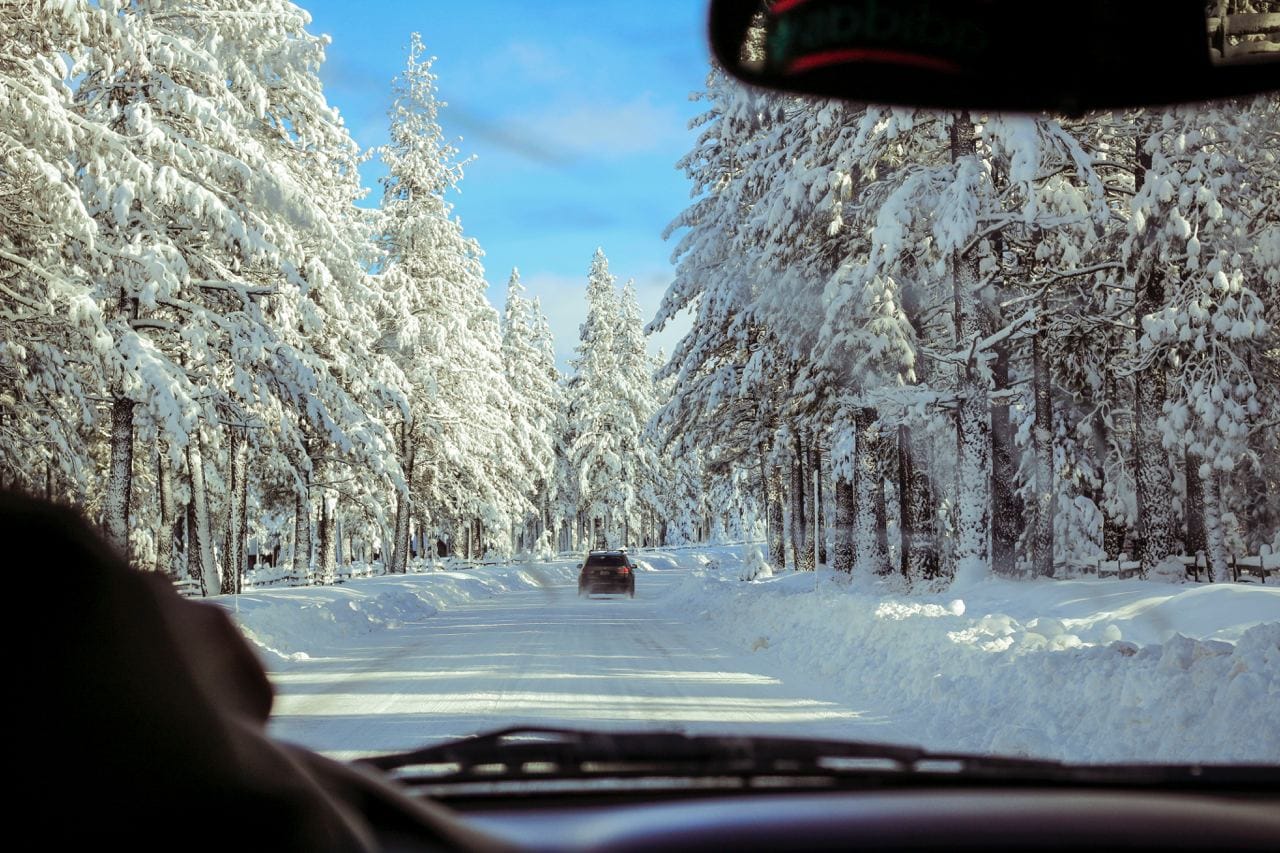 Another great winter road trip tip is to always make sure your gas is at least half full. The lower a fuel tank gets the greater the chance condensation builds up. If the temperature drops quickly, that moisture can freeze and cause damage to your gas lines and engine.
Even more important is having enough fuel in your tank if you break down and need to keep yourself the engine warm for consecutive hours. We always recommend checking out your route before you depart and planning out your fuel stops in advance.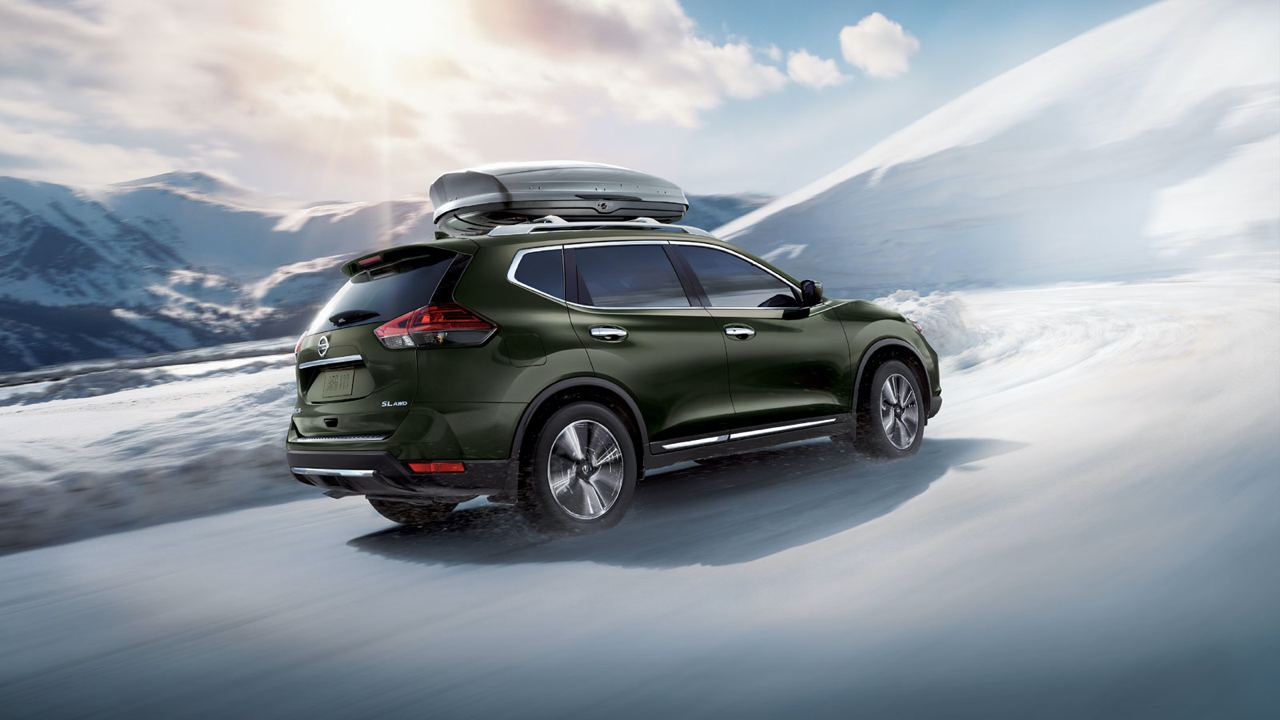 Interior Checklist
Make sure all the doors, locks, and windows are working properly
Clean out the interior pack some blankets in the trunk
Exterior Checklist
Check the air level of your tires and make sure they are filled correctly. Check the tire tread of your winter tires and look for any punctures or leaks. In addition, windshield wipers should be tested and replaced if needed. We also recommend purchasing wiper blades specifically designed for the winter months. This will stop snow and ice from building up and keep your vision clear even in a snowstorm.
Under The Hood Checklist
Knowing your engine is in good working order and has the proper fluids is one of the most important parts of a pre-road trip checklist.
Get an oil change
Have your belts and hoses inspected
Fluids should be topped up
Check your battery level
Complete any scheduled maintenance i.e. brakes, etc.
Bring Your Nissan To The Professionals
Winter in Toronto can be a beautiful time with outdoor enthusiasts finding new places to explore across the country. If your Nissan is making the trek with you on your next adventure, make sure you have it checked and ready to go before you hit the highway.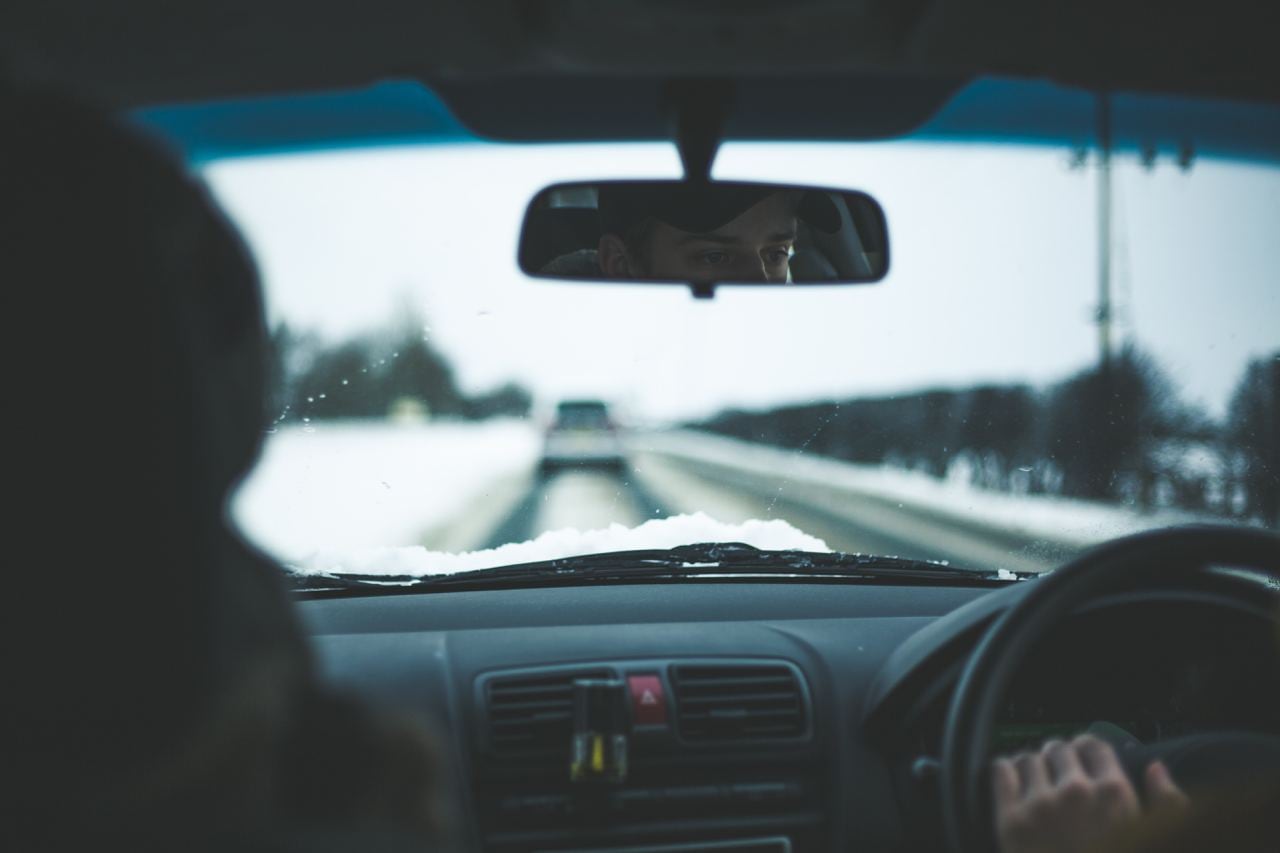 Our recommendations above can be done at home but if you want the peace of mind of knowing your vehicle has been given the road trip stamp of approval by the professionals, come see us at Woodbine Nissan on 60 Queens Plate Dr, Etobicoke — just minutes from the Toronto Pearson Airport.