A Look At The 2023 Nissan ARIYA
A Look At The 2023 Nissan ARIYA
Posted on April 2, 2023
The 2023 Nissan ARIYA has landed in Toronto Dealerships and we have all the details about this exciting all-electric crossover.

2023 Nissan ARIYA Details
The ARIYA comes in either front-wheel drive or e-4ORCE all-wheel drive modes and buyers will have a choice between 87 kWh long-range or 63 kWh battery standard-range batteries.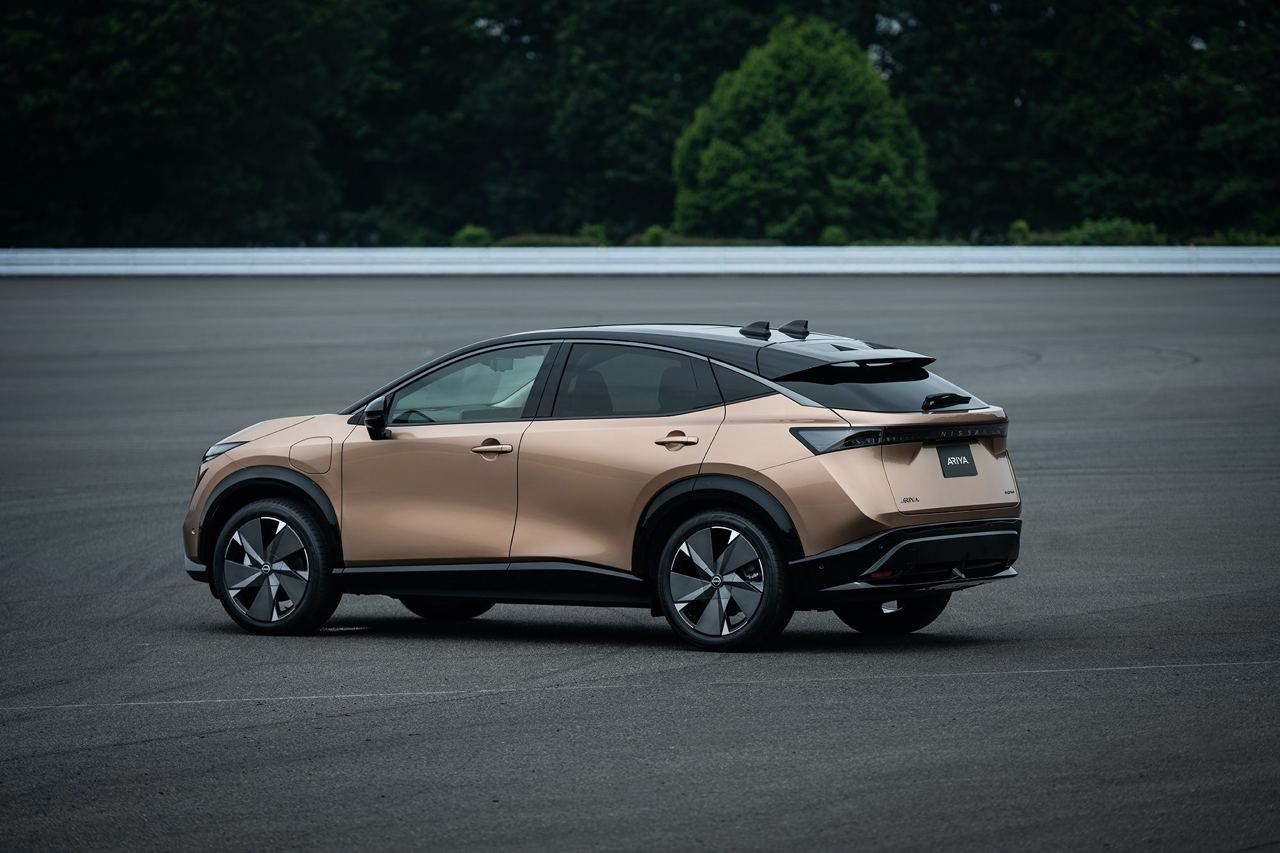 Toronto drivers can choose between six ARIYA models: Engage, Evolve, Venture+, Evolve+, Platinum+, and Premier.
Engage FWD - 63 kWh battery
Evolve e-4ORCE - 63 kWh battery
Venture+ FWD - 87 kWh battery
Evolve+ FWD - 87 kWh battery
Platinum+ e-4ORCE - 87 kWh battery
Premiere - 87 kWh battery
All ARIYA models come with superior standard advanced technology, including Nissan Safety Shield 360, ProPILOT Assist with Navi-link and Apple CarPlay Android Auto and Amazon Alexa connectivity.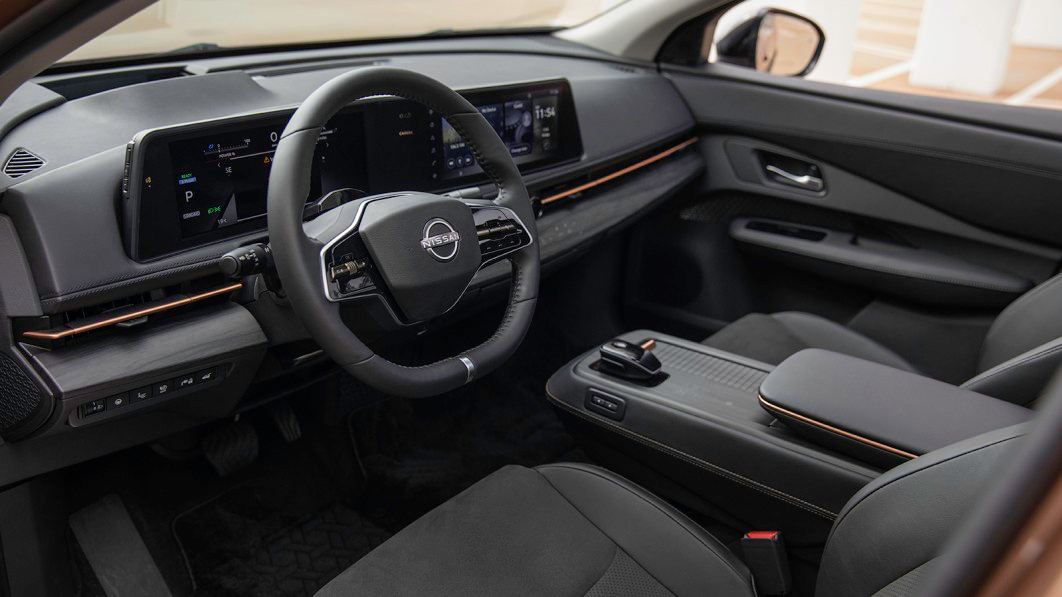 ProPILOT Park is also available in some ARIYA models and might be our favourite new feature out of Nissan yet. Drivers can simply press a button and the ARIYA will either parallel or back into even the tightest of parking spots in downtown Toronto.
Also Read: The Future Of Nissan Electric Vehicles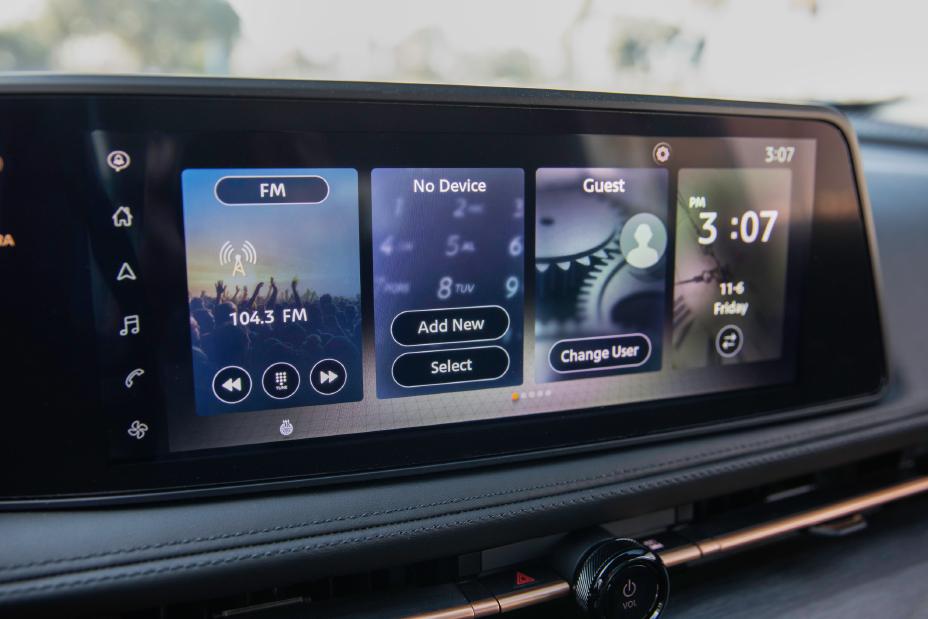 What makes the ARIYA AWD models so impressive is e-4ORCE — a groundbreaking new all-wheel drive system new from Nissan that has perfected the balance between great performance and smooth breaking in nearly every type of situation from snow and sleet to rain and muck.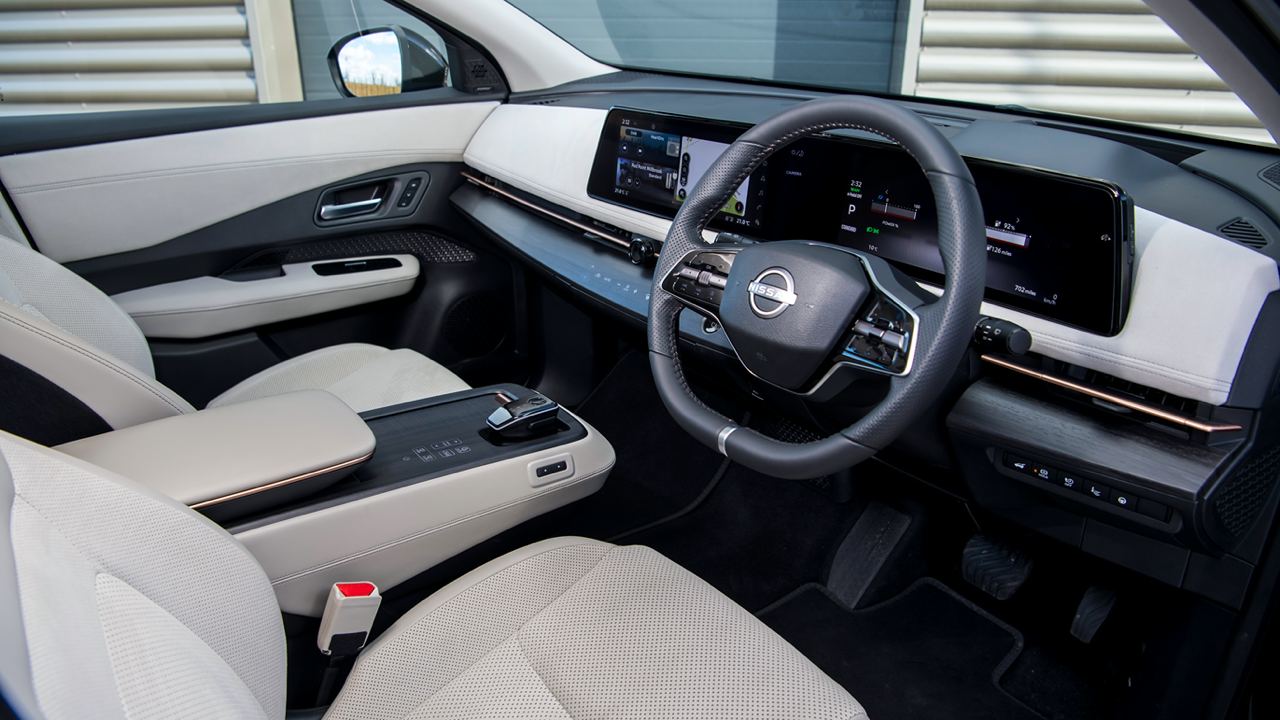 Some of the highlights of this electric crossover include its affordable MSRP starting at $52,998. We also love the power this electric engine delivers with a 0–100 km/h in just 5.1 seconds.
The Benefits of Going Electric in The 2023 Nissan ARIYA
Considering going electric with the Nissan ARIYA? Some of the benefits include no emissions or loud engine noise thanks to being fully battery-operated.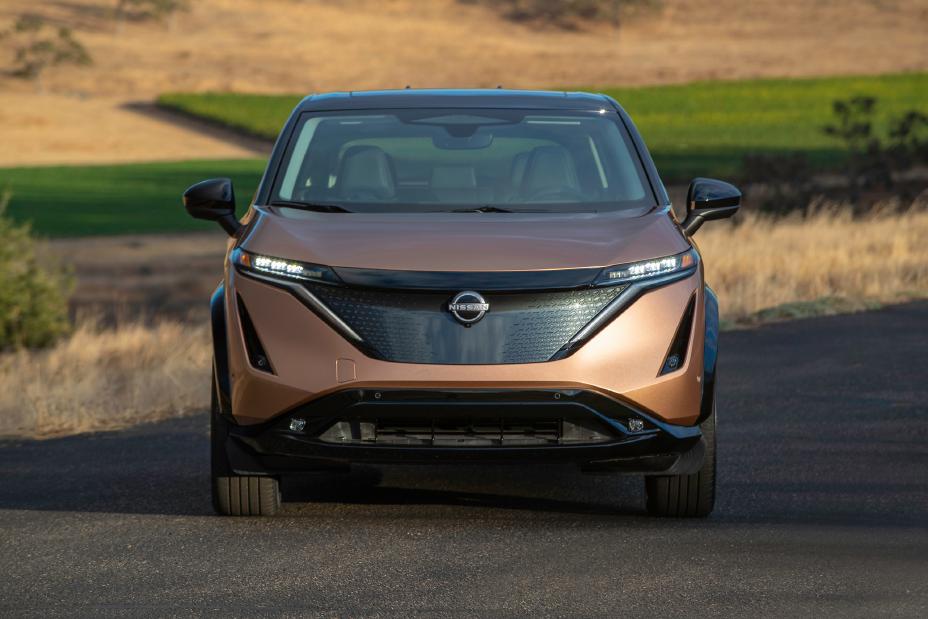 The Nissan ARIYA also offers owners a ton of savings thanks to a low cost of ownership, low maintenance costs and no fuel costs whatsoever.
Plus, there are now available rebates for electric car purchases or leases for up to $5,000 depending on the province and vehicle.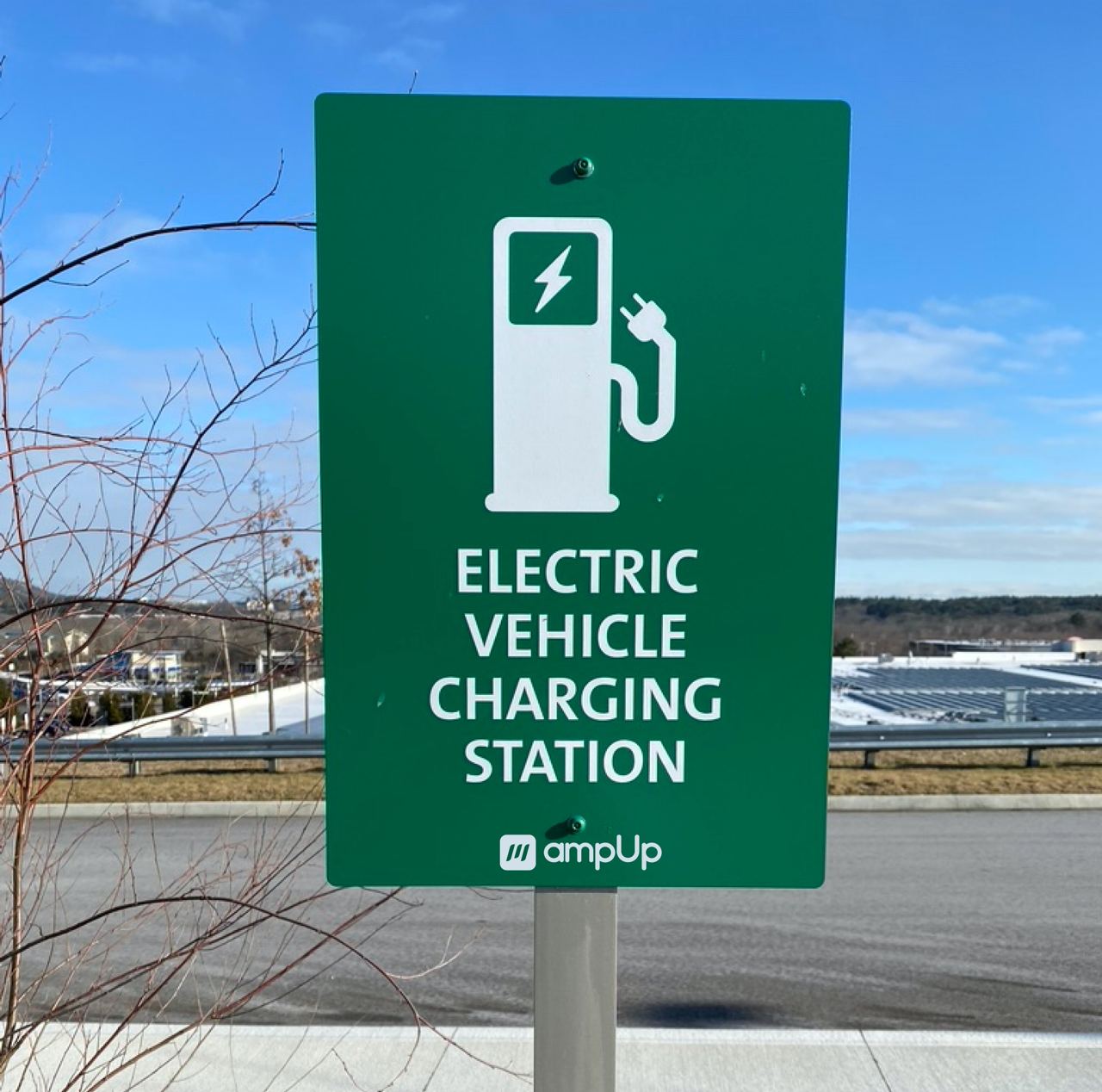 Even charging stations for electric vehicles have become far more frequent and easy to find in Toronto with 864 public charging station ports (Level 2 and Level 3) available all within 15km.
Shopping For a New Car in Toronto? Come See Us At Nissan Woodbine
The Nissan ARIYA is just the beginning for Nissan as it forges ahead with its new electrification plan in the drive to have 15 fully electric models by 2030.
If you have questions about the new Nissan ARIYA or purchasing an electric vehicle, contact our team today. We are well-versed in the pros and cons of switching to an EV and can help you figure out if a traditional gas engine or a new electric vehicle is the right choice for your lifestyle and budget.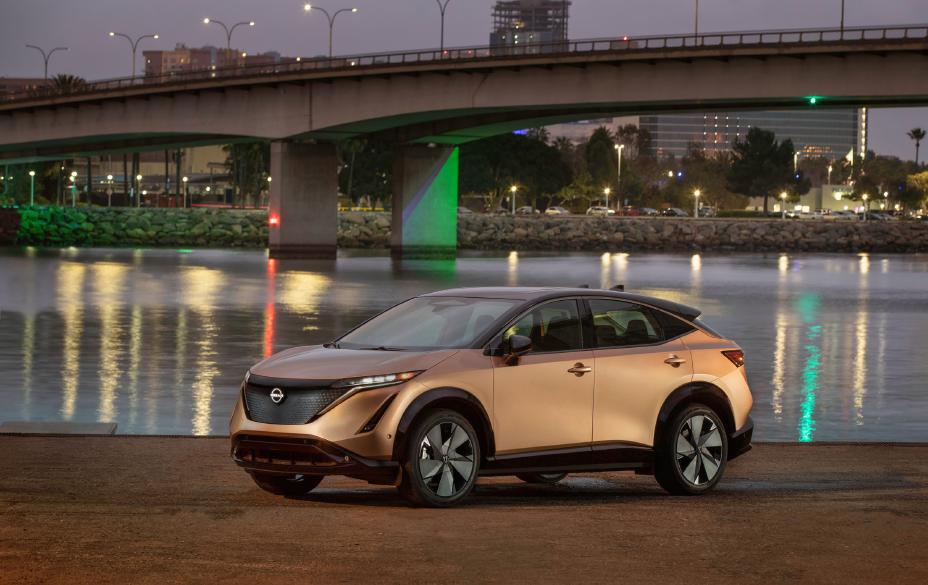 To stay up to date on the latest news from our dealership including new models, promotions and electric updates, follow us on Instagram and TikTok.